INDOOR TRIATHLON SPONSORED BY GREYLOCK FEDERAL CREDIT UNION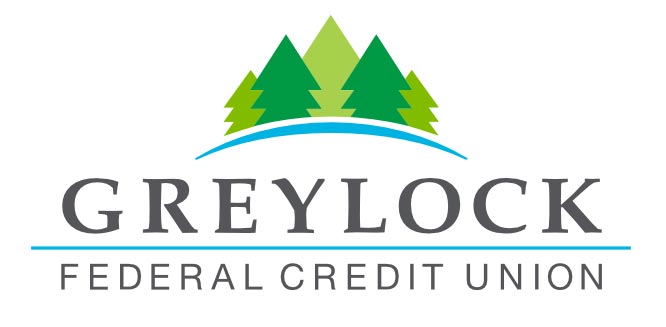 Triathlon Format
Swim: 15 Minutes
10-Minute Transition
Bike: 25 Minutes
5-Minute transition
Run: 20 Minutes
Point System
x2 Points = per length swim
x3 points = per bike trip
x15 points = per treadmill mile
Performance will be measured by the total points.
15 MINUTE SWIM IN THE POOL
Our Indoor Triathlon begins in the pool. Participants will swim for 15 minutes using any type of stroke. Each group of participants will start and end at the same time, signaled by a whistle. Volunteers will keep track of the distance swam. Transition 1: Racers will be given 10 minutes to go to the locker room to take an optional shower and change into clothing suitable for cycling and running.
25 MINUTE RIDE OUR SPIN BIKES
Each participant will bike for 20 minutes on a stationary bike. The exact distance is what counts. Participants may set the resistance, seat height and handlebars to whatever works best for them. Transition 2: Racers will be given 5 minutes. Participants may choose to bring a change of shoes, a second water bottle, or a snack if needed.
20 MINUTE RUN ON OUR TREADMILLS
Runs will take place on the treadmills. Each participant will have 20 minutes on the treadmill to run as far as possible. Distance is calculated into points for all three activities and the cumulative points across all events determines your finishing placement.
RESULTS