The Y: We're for Youth Development, Healthy Living, and Social Responsibility.
WALK ... RUN ... SOAR!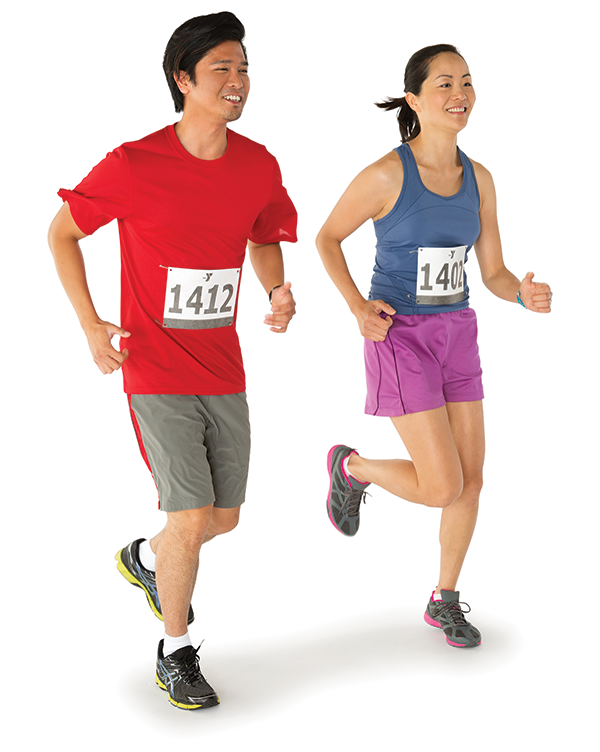 Structured running program to help you cross the finish line in less than 10 weeks! While the program focuses on beginners, all levels of running and walking welcome. Along the way you will be provided with motivation to keep you moving. Committed to helping you reach the finish line, YMCA staff will offer you guidance and advice, weekly group training runs and walks that start at the YMCA, and educational handouts on topics such as proper nutrition, choosing the right running gear, and avoiding injury.
The BONUS - you'll be training alongside others just like you, turning a fitness buddy into a friend.
Session: Begins March 11 (5K: 8 Weeks & 10K: 20 Weeks)